I offer 3D printing and modelling services, as well as graphic design.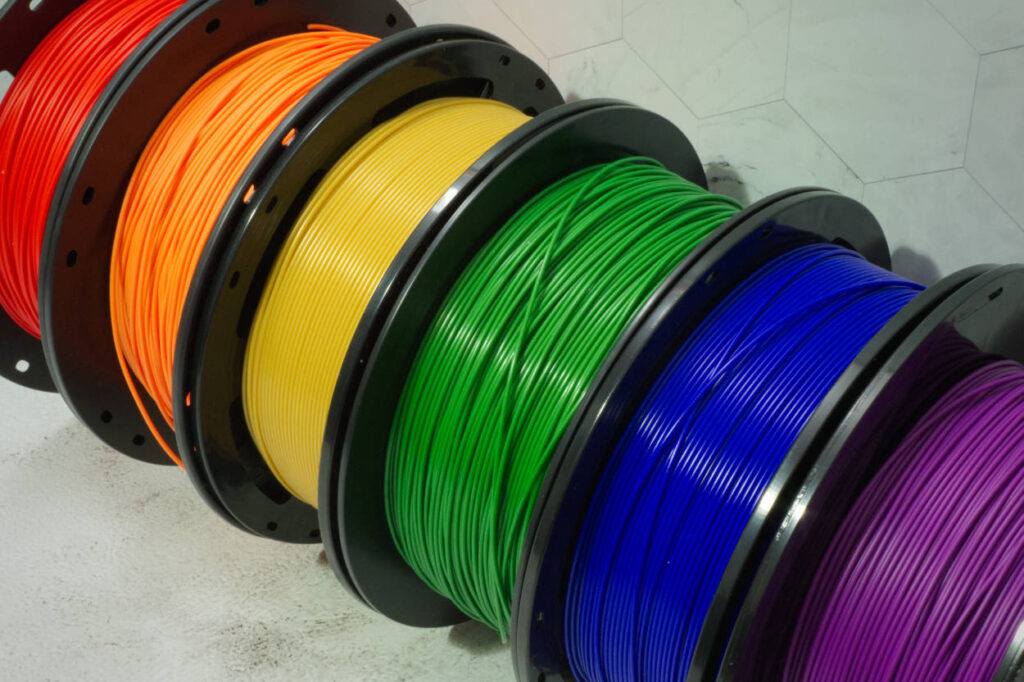 FDM Printing
FDM or Thermoplastic printing produces parts by layering cross-sections of molten plastics. The resulting parts have varying mechanical properties depending on the thermoplastic filament used.

FDM has a reputation for producing strong practical parts which can be used directly in projects.

- Strong Parts
- Small to Mid-Sized parts
- Range of plastics from rigid to flexible
- Potential for mold-making using part as source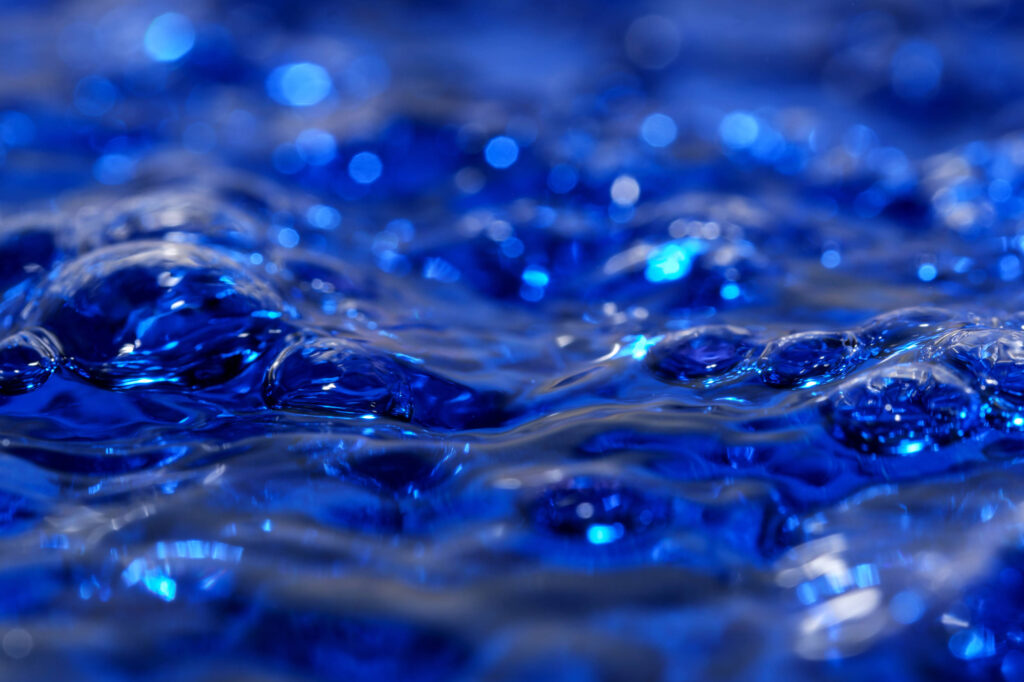 MSLA Printing
MSLA (Stereolithography) is a printing process which produces high detail acrylate parts from liquid resin.

Stereolithography has traditionally had a reputation for producing brittle parts, however recent innovations in resin formulations have led to several engineering resins which mimic the properties of traditional materials such as ABS.

- Rigid Mid-Strength Parts
- Small maximum part size
- Outstanding detail
- Print can be used to create metal casting molds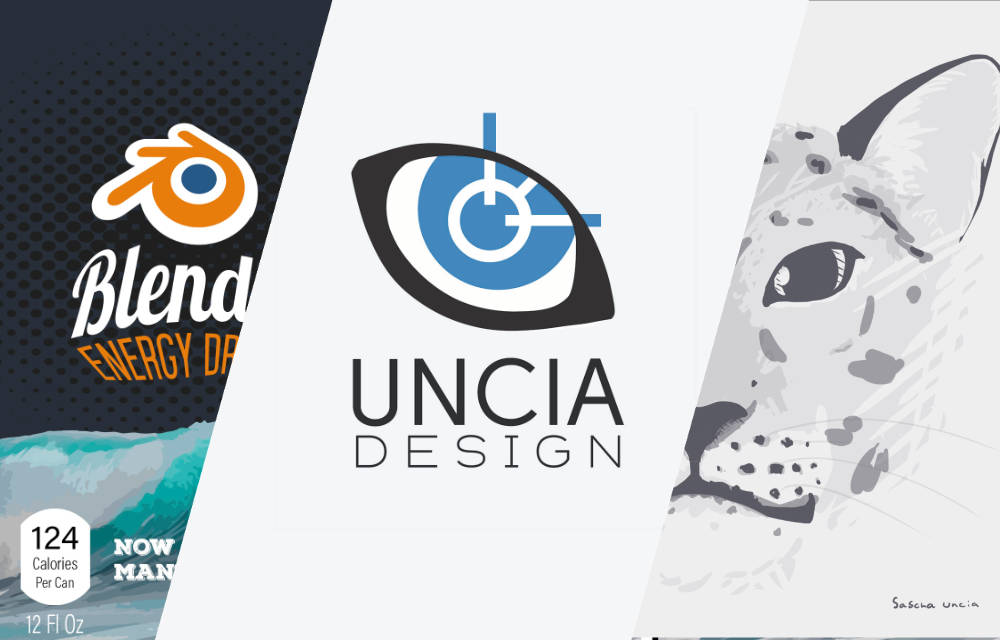 Logo And Graphic Design
I also offer graphic design and logo creation services.
3D Modelling Services
I offer a variety of 3D modelling services, whether you need a custom part or a multimedia asset. I offer services from product mockups, to CGI, to printable parts.
Contact me for more information or to request a project estimate.