And I Specialize In Digital Fabrication & Design
Custom Graphics & 3D Printing
In addition to custom printing and CAD services, I've also worked on creative compositions such as this mural commissioned by PinkDog Designs in Nelson British Columbia. The large scale mural was created for the BC Teck Acute Care Children's Hospital in Vancouver, and depicts many of British Columbia's keystone species.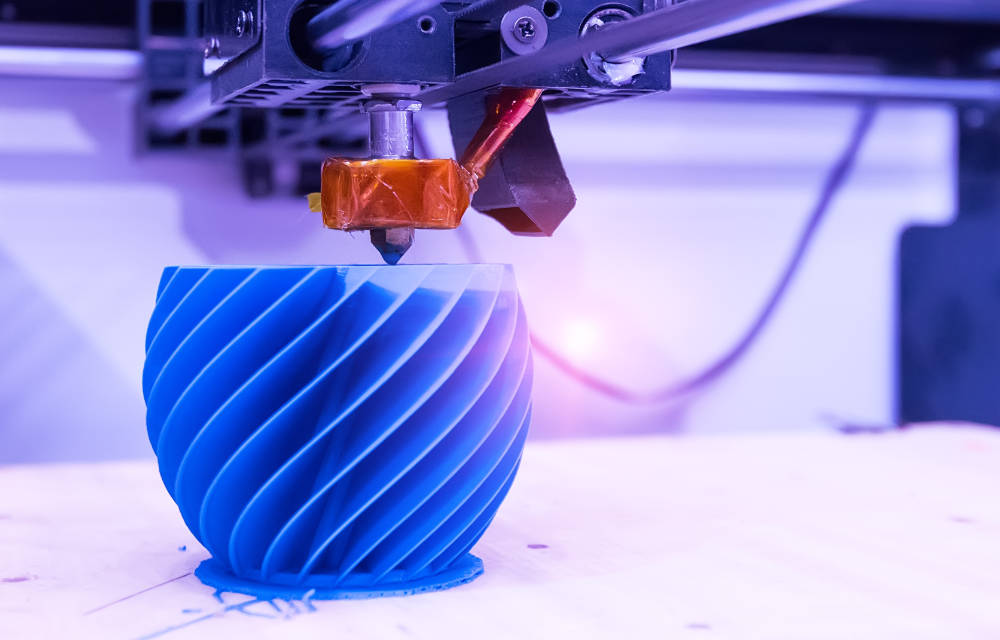 FDM Thermoplastics
Strong, durable, and lightweight thermoplastics are Ideal for functional parts and practical printing. A wide variety of material and colour options are available.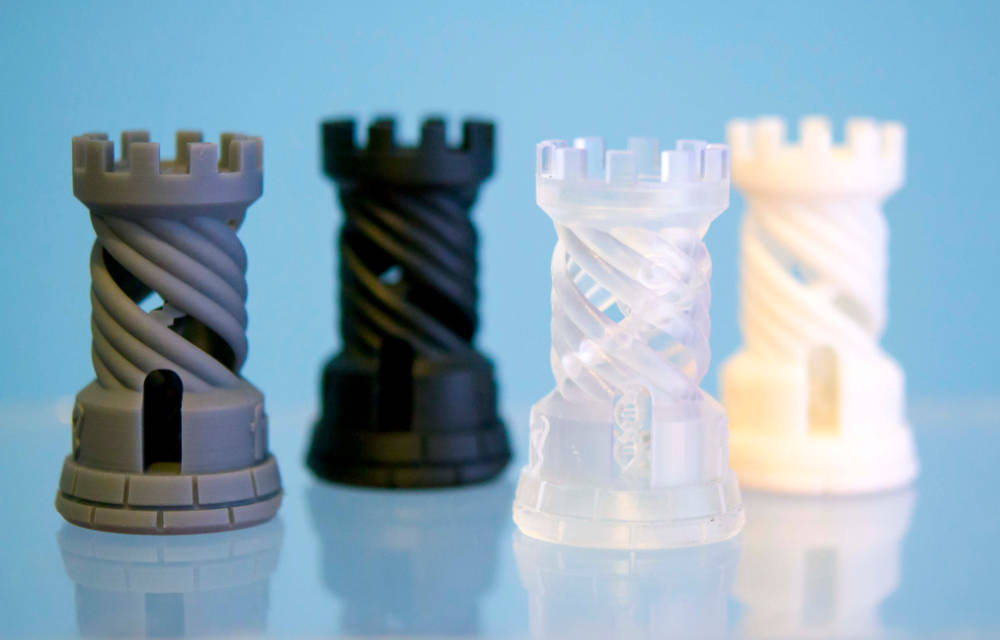 MSLA Stereolithography
Engineering and Display grade photopolymer resins can produce extreme detail and accurate dimensionality. Perfect for casting purposes, artwork, and jewelry applications.
Digital Design and 3D Printing present limitless creative possibilities, from new ways to approach visual models and prototyping, to producing small batches of functional manufactured parts.